The Covid-19 pandemic has thrown a spanner in the works of real estate, but it hasn't cancelled buying and selling property altogether. While mass open home inspections and on-site auctions are now banned across most of the country, and the process of buying a house has had to adapt to social distancing rules, your plans to downsize don't have to be put on hold.
Is downsizing the right move?
Downsizing comes with many benefits which include freeing up money to pay off your mortgage, making it easier to maintain and keep your home clean, having the opportunity to move into a more convenient location and lowering insurance and utility bills as it's cheaper to heat and cool a smaller property. According to a report published in February 2020 and conducted by the Australian Housing and Urban Research Institute, more than half of Australians over the age of 55 are open to downsizing, providing they can find a suitable home, so it's important to do your research before settling on a downsized home.
Can I downsize during the pandemic?
Despite social distancing restrictions across the country, you are still currently allowed to inspect a property online, book a private property inspection, purchase a property and move into a new property. If you're planning on downsizing in a different state or territory, the current social distancing rules do not prevent you from making that move. You are also still able to hire removalists to help you move as they are still considered an essential business.
Searching for a downsized home
It makes sense to use the time you have in isolation to search for a perfect home. While inspecting a property has to be conducted differently during the Coronavirus pandemic, virtual inspections have been making up for the ban on mass open homes. Video walkthroughs, 3D tours and virtual meetings with agents allow you to inspect a property as you would in person, without leaving your home. If you do still want to inspect the property in person, you can request a one-on-one private physical inspection. Prospective buyers in Western Australia will now be able to attend open homes which have just been given the green light as social distancing restrictions begin to ease across the state.

Impact on Age Pension and government benefits
Older Australians may have their pension or government benefits impacted on when downsizing their property. Your eligibility for the Age Pension depends on the value of your assets and the income you receive. Your home, if you live in it, is not included in the assets test, however, if you decide to sell your home, your pension may be impacted. The proceeds you earn when selling your home are exempt for up to 12 months if you plan to use them to buy, build or renovate another home. Then, they are assessed in the income test and may affect the amount of government benefits you get. If your income or assets are above certain limits, your pension payment will be reduced, or you may not be eligible at all. For more information on how downsizing may affect your Age Pension or government benefits, visit the Money Smart website.

Before you downsize your property, speak to a financial adviser about how it will affect your pension or government benefits and consult a legal professional to oversee the sale and purchase of property.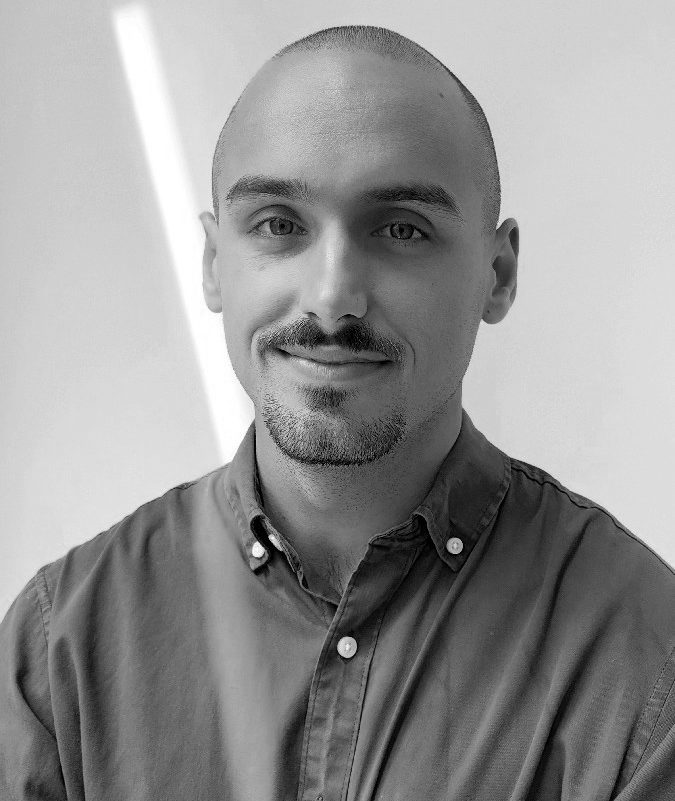 Harry Marsden
Harry leads the marketing team in Australia and New Zealand. Harry has worked in digital marketing for B2B tech companies for 7 years and has a strong focus on building scalable growth. He believes a deep understanding of the customer should be at the core of any marketing strategy. When not in the office you can find Harry rolling around on the Brazilian Jiu Jitsu mats.