In this dynamic 45-minute webinar, Josh covers:
How to segment your data and provide powerful marketing to the right audiences.
Find bigger audiences within your database, and learn how to communicate to them to drive conversion and create new markets.
How to drive intent with great buyer work in the digital and real world.
Great buyer work is the number one skill in a declining market. Build great customer experiences and gauge digital intent so you know who's next to buy and sell with your customer base.
Set up for 2023 and get your first listings ready to market in January.
Next year starts now. We'll cover the key people to call, what to say and how to drive them to list now for an early January campaign.
Getting strategic – the yearly review used by the best agents in the business.
There are only three things we can play with, average sale price, volume and fee. We'll show you the specific strategies and tactics to increase all three outside the day's market conditions.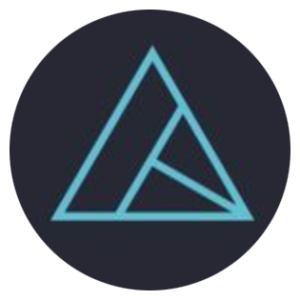 US Customer Success Team
The ActivePipe Customer Success team is here to help you be successful with our product! We want the best for you! Speak to your Customer Success Manager now!