At ActivePipe our principal pillar is innovation. Our clients should continue to expect new and innovative solutions because we understand the solutions for today are not enough for tomorrow. We also believe in the approach – 'do what you do well and surround yourself with others who are like-minded'. For that reason, we've always strived to integrate with best-in-class tools, including some of the world's top CRMs.
See our full list of contact integrations here and property integrations here.

New Feature
To that end, we've recently completed the first of a three-part feature release that will make our integrations transparent and seamless for our users. In the first part, ActivePipe users will now be able to see which integrations are currently connected with their ActivePipe account and when they last synced. 

This update is live in your ActivePipe account now! Here's how to check when your integrations last synced.
Coming soon, users will be able to independently set up and manage their contact integrations from the settings panel and connect and disconnect integrations with the click of a button.
Stay tuned for more news on integrations.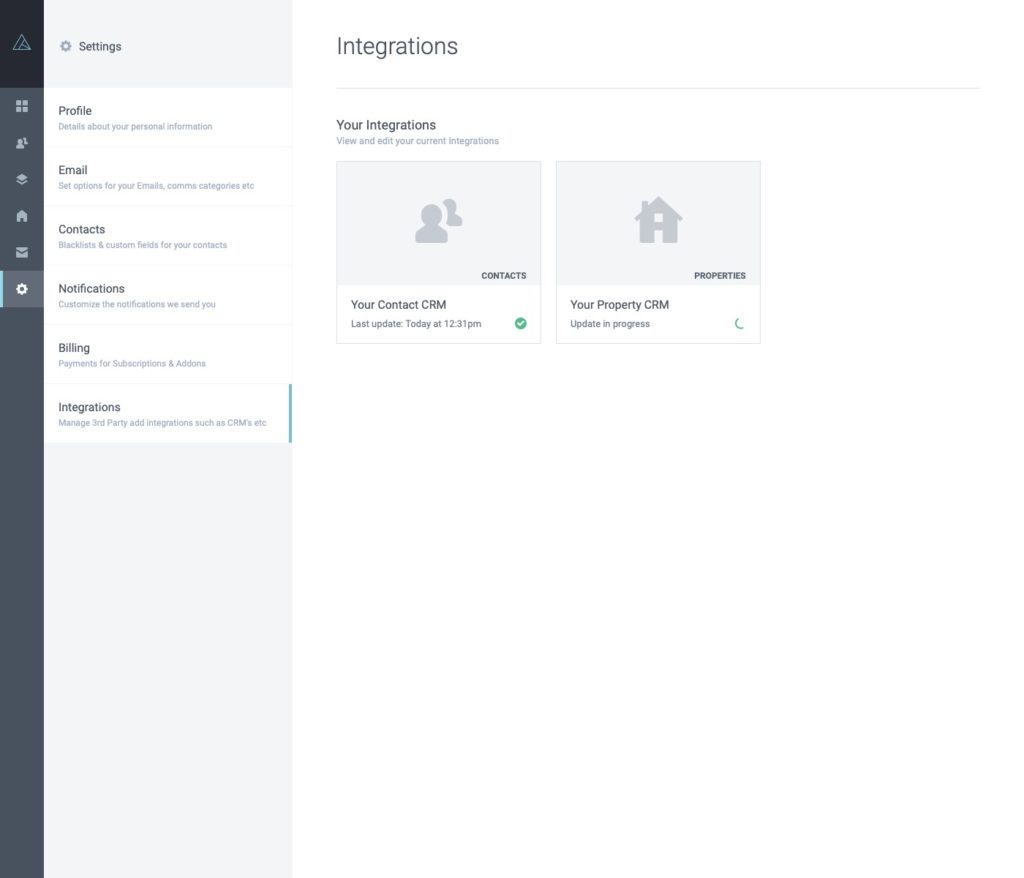 With multiple posts written weekly, there is something for everyone.
*By submitting your email, you consent to receive marketing materials from ActivePipe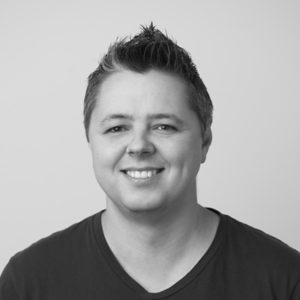 Michael Messig
Our Chief Technology Officer Mike knows more coding languages than he can count on two hands. With over a decades experience building scalable web applications and a raging passion for all things tech, Mike is our go to guy for technical direction.