If you've ever dared to venture onto this crazy new thing called "The Internet," there's no doubt you've found yourself face-to-face with a little button that promises big things.
Whether it's a dreary Sunday afternoon online shopping or signing up for an industry mailing list, at some point in your digital life-time you've come across a well thought out call-to-action (CTA) button.
So what is a CTA and why is it so important for real estate?
Simply put, a CTA is a short and engaging text, video or audio prompt that's built into your communications to persuade your audience to perform a specific action. Sign Up Here! Go To Checkout! Buy Now! These pushy little fellows have shouty voices and a crass sales pitch we should hate but if done well, they are absolute dynamite and the key to your business' success. A good CTA can make or break an agent's marketing efforts.
Here's a real world example:
Learn how to set up successful real estate marketing strategies in our free ebook!

DOWNLOAD EBOOK
Lights, Camera, Action
Surprise, surprise, a good CTA is all about action. Commanding statements that incorporate verbs such as; call, subscribe and buy, are to the point and will encourage your audience to spring into… action.
Keep It Simple Stupid
Have you ever sent out a killer email filled with hot properties you think your database will love? You're confident the phone is about to start ringing off the hook but alas, radio silence. Unfortunately, it's an all too common occurrence for those who produce good content but fail to summarise it with a simple and direct CTA.
Tying up your email with a "Book Your Viewing Now" button will hook your audience in and make the process as simple as possible – for you and for them.
Urgent, Urgent! Don't Miss Out
Blame it on what you will, the modern human has an embarrassingly short attention span. We've all got a debilitating case of collective FOMO and an "I'll do it later" attitude that makes us difficult to tie down. Here lies the beauty of a great CTA. It not only encourages your contacts to take action before they have a chance to get distracted but it also creates the impression that a property is in hot demand and if they don't jump on it "now" they will miss out on something amazing.
Capitalise on urgency with a "Don't Let This One Pass You By" button.
Testify!
If you're not gathering client testimonials you are missing out on a major marketing opportunity. A strong testimonial is often the dealbreaker that separates you from your competition and can be the deciding factor in whether people go through with the CTA that's presented to them. Placing one just below a quote and a photo of a smiling customer gives you authority, displays success and subconsciously persuades an audience to get clicking!
Why not start incorporating testimonials to the bottom of your emails? Follow it with a "Call Now" button and you're phone will be ringing in no time.
Too Easy
At the end of the day, creating a strong CTA is simple. Keep it short, simple and persuasive and you can't go wrong.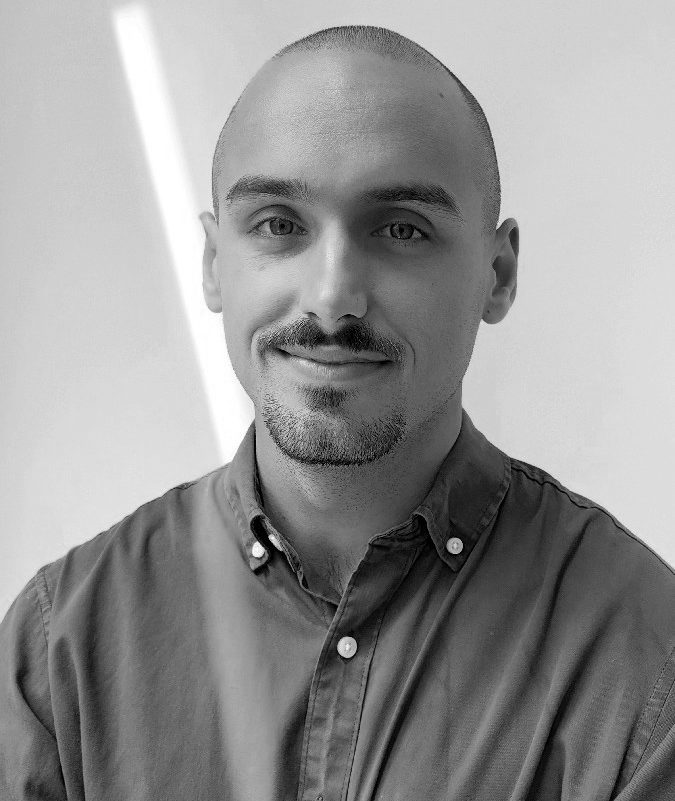 Harry Marsden
Harry leads the marketing team in Australia and New Zealand. Harry has worked in digital marketing for B2B tech companies for 7 years and has a strong focus on building scalable growth. He believes a deep understanding of the customer should be at the core of any marketing strategy. When not in the office you can find Harry rolling around on the Brazilian Jiu Jitsu mats.