Feature Update
Our newest feature delivers an instant call list straight to your inbox after every scheduled email campaign! The Campaign Report Notification automatically notify ActivePipe's users with details about who is interacting with content so agents can follow up at the right time for maximum impact, increasing their chances of converting contacts into clients.

The Campaign Report Notification email will help focus your daily calls and grow your business faster. Research shows that agents who respond to leads in under 100 mins see the best results. This feature adds to the suite of Notifications we've recently added to help you follow up hot leads with speed and purpose.

Campaign Report Notifications also uncovers specific details about interactions like how many times a particular property was clicked in an email, and by who. They'll also highlight your most popular properties, helping to guide your future property campaigns.

You can adjust your notification preferences in your settings menu.
Let us know what you think!
With multiple posts written weekly, there is something for everyone.
*By submitting your email, you consent to receive marketing materials from ActivePipe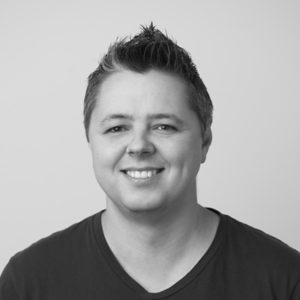 Michael Messig
Our Chief Technology Officer Mike knows more coding languages than he can count on two hands. With over a decades experience building scalable web applications and a raging passion for all things tech, Mike is our go to guy for technical direction.