When fire, flood, earthquake or gale force winds wreak havoc in our communities, there's a heavy human as well as a financial cost incurred by the damage done to properties.
It is heartbreaking to see places we love destroyed. Shelter is part of our innate survival response as humans and once the initial danger is passed, it is completely normal for grief, anxiety, and stress to be felt both individually and by the community at large.  
However, real estate agents and offices, with our knowledge of local neighbourhoods and keystone positions in our local business communities, are often well placed to help at these difficult times, and in the aftermath and recovery periods.
But it's never been more important to get the tone and the messaging right. Below, we look at the different stages of natural disaster recovery and ways your office can help their communities when they are affected by natural disasters.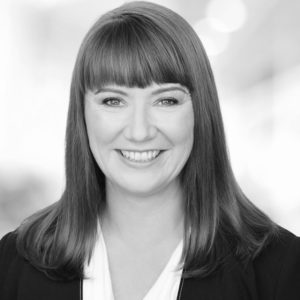 Kylie Davis
As the founder of Real Content and cofounder of HomePrezzo, Kylie has extensive knowledge of digital marketing and content creation and how it can help property professionals to grow their businesses. When she's not presenting on the Inman stage or industry conferences, Kylie hosts the Proptech Podcast and chairs the Proptech Association of Australia.