1. Download the Google Street View app The google street view app can embody the flow of the property giving the clients a comprehensive picture of the property. Agents can take this a step further with BoxBrownie. The platform can edit 360-degree images. If you attended a webinar on how to take advantage of the off-market campaigns, sending your off-market clients exclusive 360 virtual tours is a powerful way to showcase your off-market clients' exclusive virtual tours
Hot top: Stand in the middle of the room with all lights.
2. Make use of the pre photography checklist
BoxBrownie has many insightful resources on their website to help you and your client get to market quicker! Forward your clients BoxBrownie's Pre Photography Checklist homeowners take professional-quality property photos with only a smartphone!

3.Utilise image enhancement feature to edit images taken by a smartphone Real Estate agents in Victoria under strict Stage 4 restrictions are not able to get photographers into properties, therefore making listing properties on the market especially difficult. This feature enables agents to enhance amateur images to look polished and professional.
BoxBrownie.com is giving a generous coupon code to all our ActivePipe users! The coupon code will entitle any new user to $40AUD credit plus 3 free image enhancements and 1 free twilight conversion.https://www.boxbrownie.com/au/sign-up
USE CODE: REIMAGINED

Peter from BoxBrownie.com joined us in a webinar to offer our agents some tips and tricks on how to best make use of technology during the Stage 4 restriction. Watch the webinar here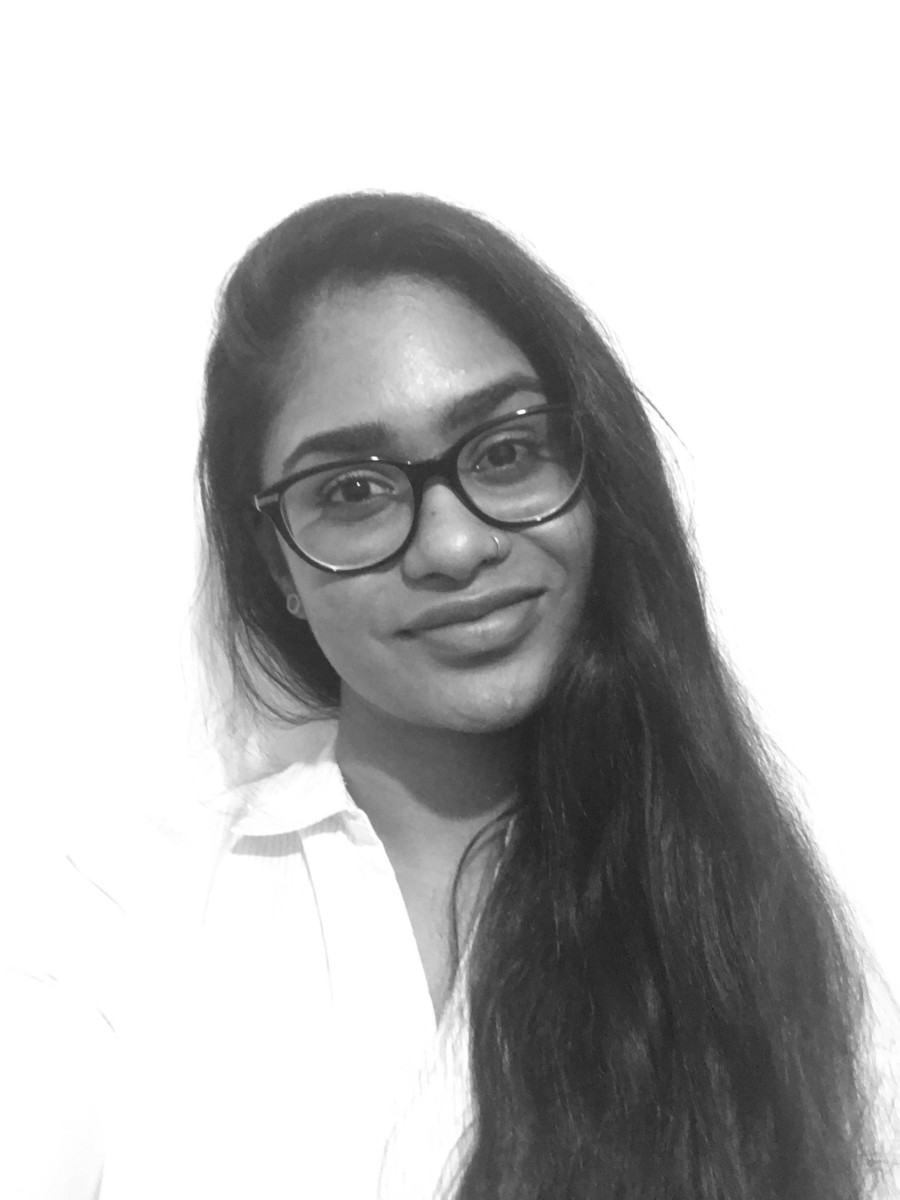 Priscilla Augustin
Immersed in the realm of digital marketing, Priscilla is familiar with the many facets of marketing. From content creation to working on large scale projects, she has several years of expertise and knowledge. When she's not busy working on Active Pipe's promotional efforts, you can catch her on her yoga mat getting her zen on!