Real Estate Marketing Reimagined
ActivePipe is the leading email marketing platform for real estate professionals. Effortlessly automate tailored email to stay in touch with every contact, and unlock the opportunities in your database.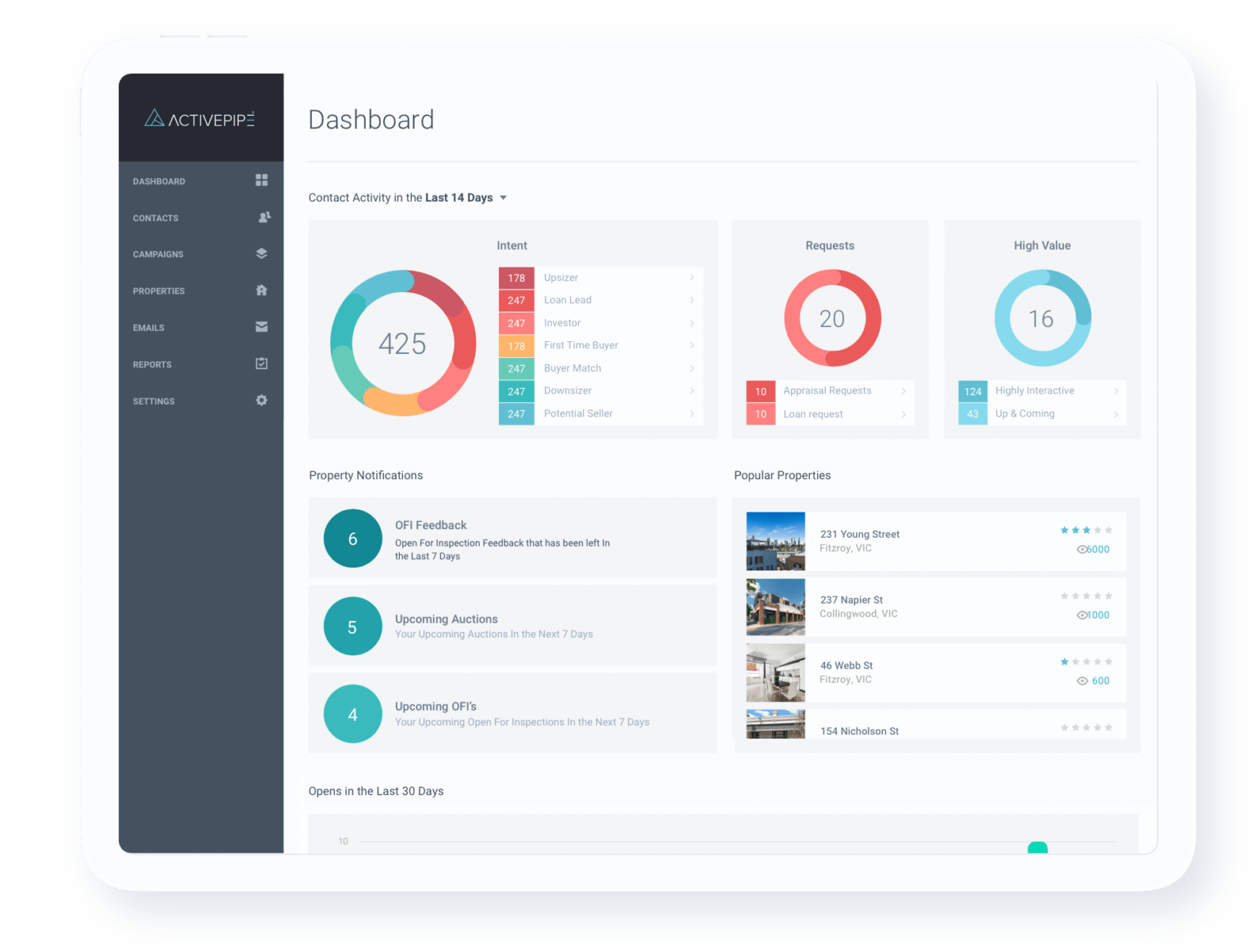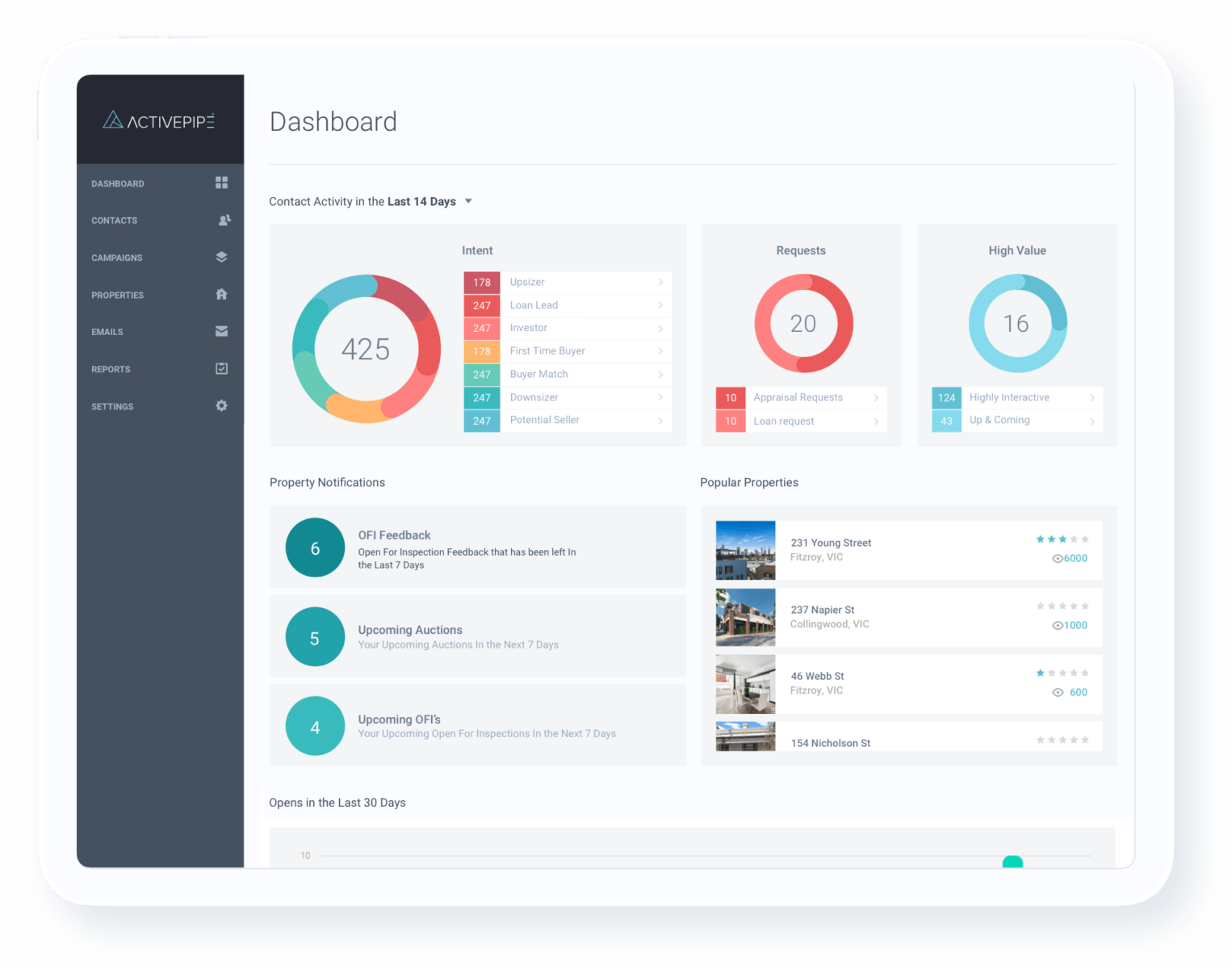 ActivePipe wins another award: Most innovative and impactful technology
Watch our live and on-demand webinars
Hear from industry leaders and quickly master ActivePipe with weekly training sessions!
Leading brands we partner with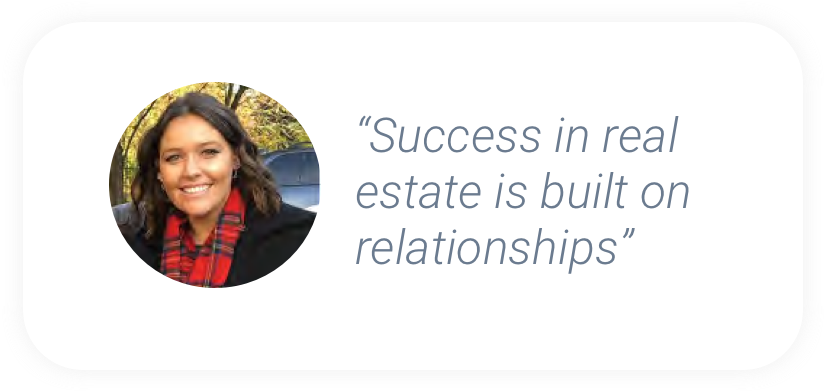 See how Alice Callaghan from Frank Gordon Real Estate approaches email marketing.
A solution designed for your industry
See how our solution solves the challenges specific to real estate.
All the work is done for you
Let the power of email automation nurture your clients in the background and build relationships at scale. Set it up once and ActivePipe nurtures your prospects along the funnel, connecting you with the best leads every day. Spend more time selling and less time marketing.
See how it works for Real Estate agents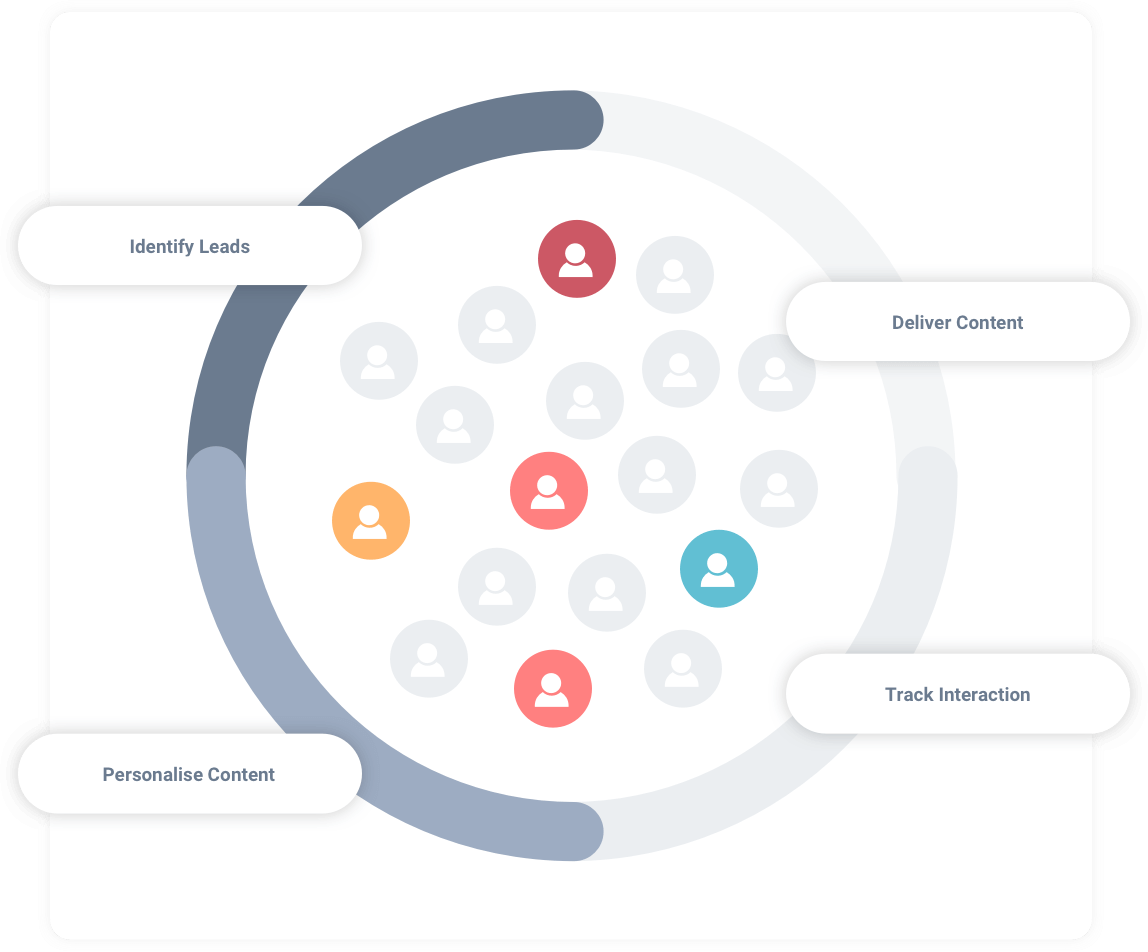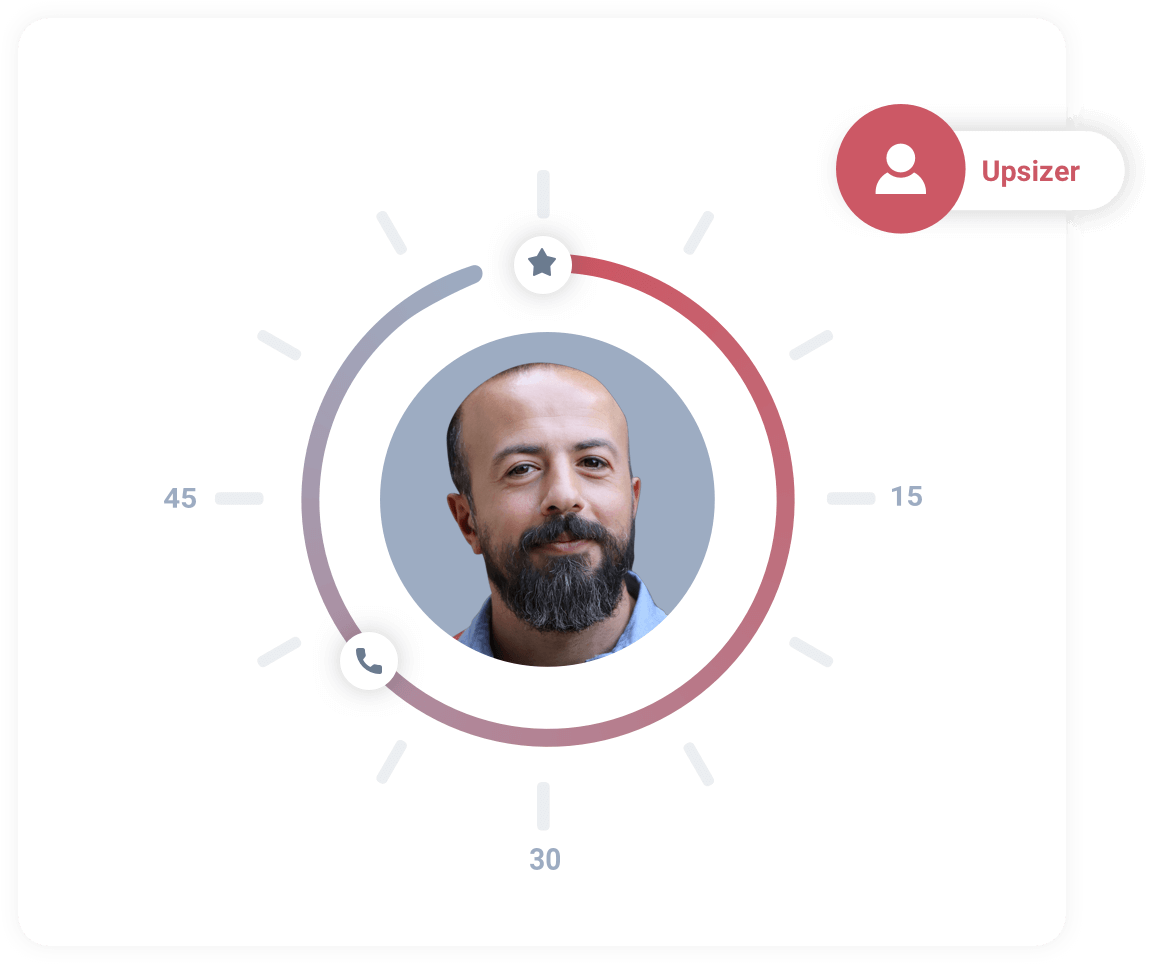 Success is all in the timing
Top agents respond to 100% of their leads in under 100 mins. ActivePipe makes this easy by identifying high value prospects that are ready to buy or sell right now. Get leads delivered straight to your inbox at the exact moment people are ready to act.
See how it works for Real Estate agents
Create quality conversations
Know what clients need before you even pick up the phone. Your ActivePipe dashboard uses innovative analytics to arm you with the insights you need to have informed conversations that convert. ActivePipe does the research so you don't have to.
See how it works for Real Estate agents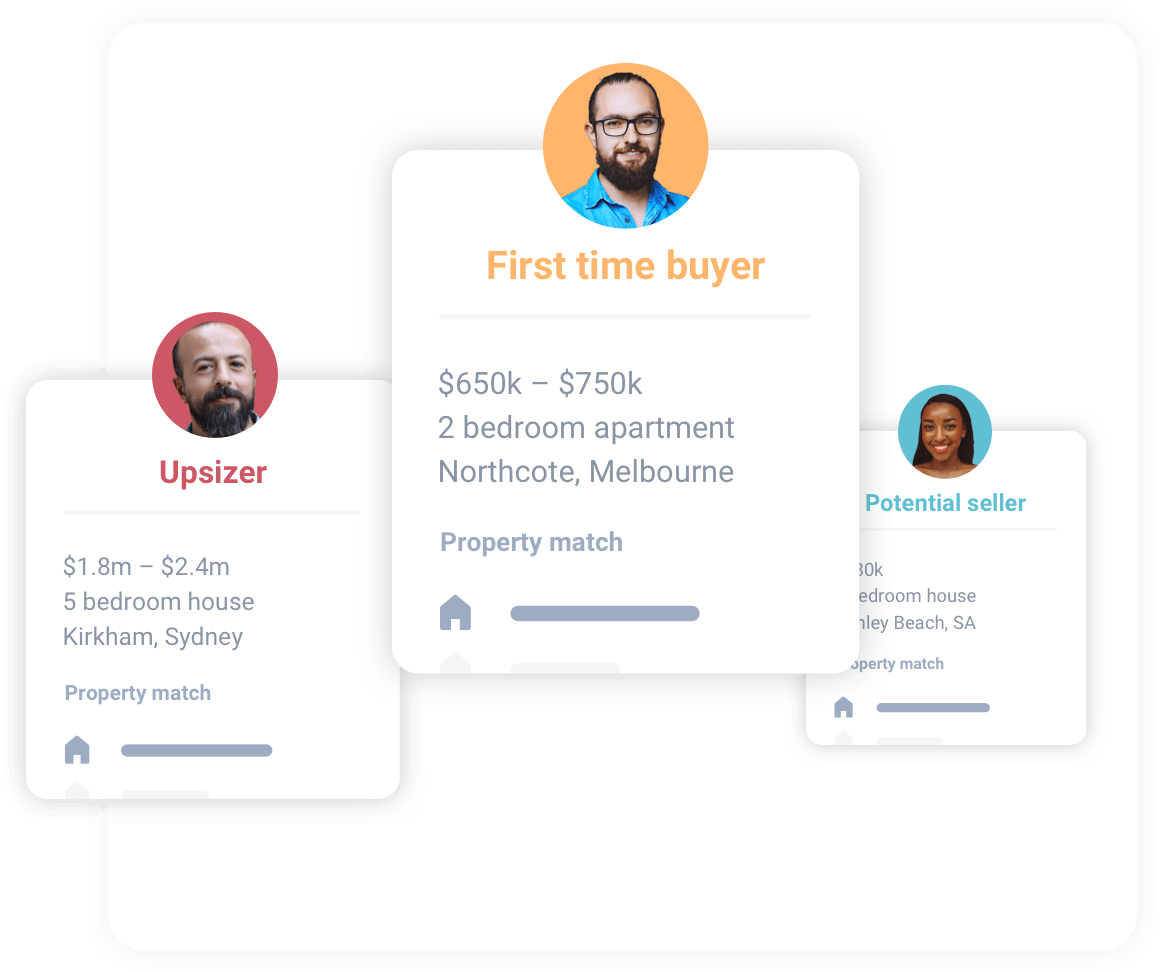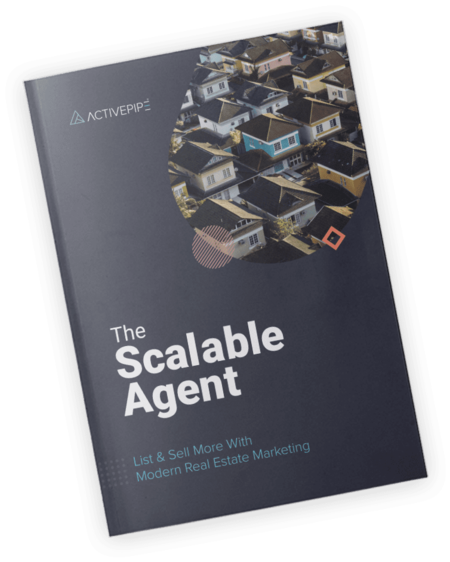 A complete guide to real estate marketing
Build a successful real estate marketing machine from start to finish with practical strategies, tips & templates.
The numbers speak for themselves
ActivePipe drives more quality leads than any other product on the market. Experience the ActivePipe advantage today
2550
offices using ActivePipe across 22 contries
2550
offices using ActivePipe across 22 contries
Learn what ActivePipe can do for you
Experience the power of ActivePipe today. Book a demo and a member of our team will walk you through all features and pricing options.
Book A Demo