How do you stay in touch with your top recruitment prospects?
What are you doing to make sure your company stands out from the crowd?
1000watt, a creative agency based in Oregon that's dedicated to servicing the real estate industry across the US, has agreed to partner with ActivePipe in developing and providing a recruitment marketing solution like no other.
Recruitment is a huge aspect of life in US real estate, but for some time now, little effort has been put into implementing a modern, effective digital strategy geared for bringing in top talent.
We're here to change that.
So what can agents & brokers get out of this partnership?
The 1000watt creative team will work with you to develop a compelling story for your recruiting whilst keeping it all on brand, they'll then write the emails and web copy you need to bring it to life.
ActivePipe is then utilized to build and deliver your messages with our smart, automated email system ensuring you get the right message, to the right people, at the right time.
By combining the creative talents of 1000watt with our industry leading marketing software, we're able to provide you with a comprehensive recruiting solution that enables you to secure top performers.
To learn more about how we can reinvigorate your recruiting and help your brokerage leap ahead of the competition, get in touch with us today!
With multiple posts written weekly, there is something for everyone.
*By submitting your email, you consent to receive marketing materials from ActivePipe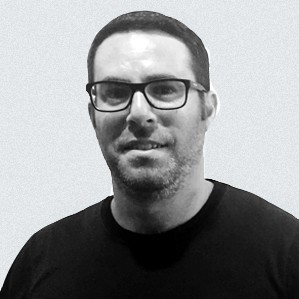 Mike Feller
Mike started his career playing soccer for the US National Team. This athletic background fuels his competitive spirit and motivated him to go back to school, get his MBA and take on the business world. Mike has worked in high level leadership roles across tech, startup and consumer products and loves being involved in the early stages of a business' development.