With multiple posts written weekly, there is something for everyone.
*By submitting your email, you consent to receive marketing materials from ActivePipe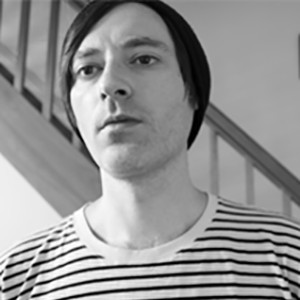 Adam Boal
Adam is ActivePipe's Design Director and has been leading the way in digital design for close to fifteen years. With senior roles in some of Australia's largest advertising agencies and start-ups, as well as experience running his own digital design company, Adam has carved out a reputation as a true innovator in the field. An all-rounder, Adam believes in the harmonious balance between design and technology; that together, these disciplines have the ability to create truly amazing and immersive experiences.