Relocating for work during the global Covid-19 pandemic is still possible, but there are new measures put in place that you will need to navigate to help prevent the spread of the Coronavirus.
Can I still move interstate for a job?
Yes, at the moment you can still relocate across state and territory borders, however, you may need to spend some time in quarantine following the move. Each state and territory has their own measures in place to prevent unnecessary travel across state lines. For example, if you're entering Tasmania or the Northern Territory, you will need to prove your status as an essential traveller before you will be granted an exemption from the mandatory self-quarantine period of 14 days. In some cases, you may also need to fill in an arrival form to be allowed to enter. Western Australia requires each case to be approved individually. For the most up-to-date information on Australia's state and territory border restrictions, visit the Australian Interstate Quarantine website.
Finding a new home
Each state and territory also have their own rules and restrictions when it comes to buying or renting a property. Mass open homes and on-site auctions have been banned Australia-wide, however, real estate agents are still able to help you inspect properties digitally, via virtual video tours, 3D models and live streaming appointments and meetings from the property. You can also still request a private inspection of a property in which social distancing measures and personal hygiene practices apply. The number of people allowed to attend a private inspection vary from state to state. For example, in Victoria private inspections can only take place between two people (yourself and the real estate agent) and when an occupied house is empty. Any auctions must be conducted online or over the phone but private sales are still conducted in the same way.
Hiring a removalist
Moving house, or office, is still on the Federal Government's "reasonable" excuses list. However the industry has also added new measures to adapt to the social distancing restrictions and help prevent the spread of the Coronavirus. A new form of contactless delivery has been adopted by removalists. This includes avoiding personal contact with removalists and instead providing them with a map of where things are to go prior to the move or taping the floor before they arrive. You will also be advised to do most of the packing by yourself to avoid the contamination of surfaces. Removalists are also being taught to practice the highest levels of sanitation measures and conduct thorough cleaning of the property and the moving truck after a move.
Am I entitled to any tax relief?
If you are currently registered as an eligible job seeker with a jobactive provider, or if you are currently receiving an eligible income support payment such as the Newstart Allowance or Parenting Payment, you may be able to claim up to $9,000 to relocate for work in Australia. The Australian government's relocation assistance package is designed to help you move away from home to take up an ongoing job. The assistance package can be used to cover up to two months' rent, rental bond and connecting utilities, removalist and travel costs, and some employment-related expenses.
Working from the office
Employers and employees each have rights and responsibilities to avoid spreading the Coronavirus. Employers may ask that you work from home or limit the time you spend in the office to do this. The Federal Government's official advice is that any work that can be completed from home, should be. If you do need to work from an office or workplace, social distancing measures and personal hygiene practices should be followed. For more information and advice about your rights and responsibilities while working during the Covid-19 pandemic, visit the Australian Fair Work Ombudsman website.

While there are extra measures put in place to protect you when relocating for a job in Australia, they're not impossible to navigate.

With multiple posts written weekly, there is something for everyone.
*By submitting your email, you consent to receive marketing materials from ActivePipe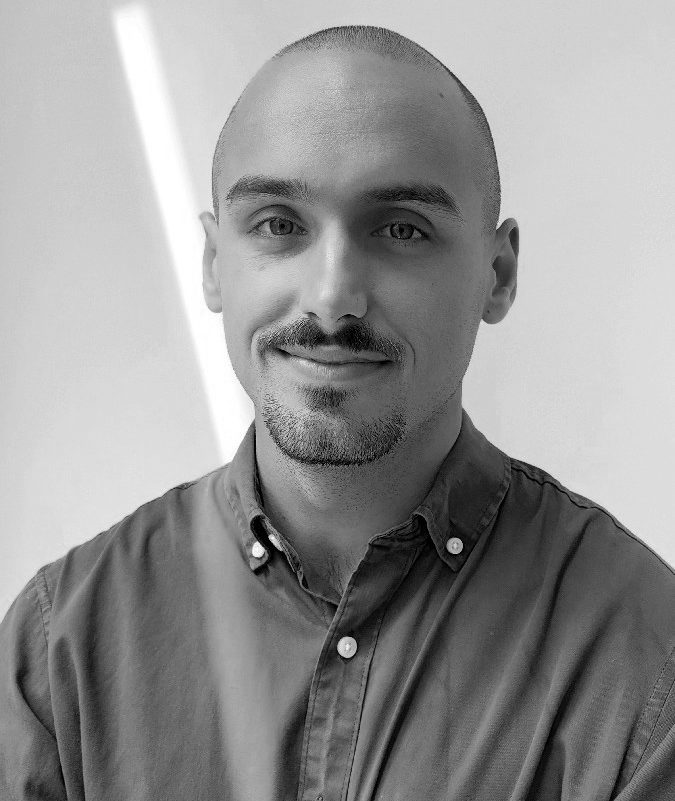 Harry Marsden
Harry leads the marketing team in Australia and New Zealand. Harry has worked in digital marketing for B2B tech companies for 7 years and has a strong focus on building scalable growth. He believes a deep understanding of the customer should be at the core of any marketing strategy. When not in the office you can find Harry rolling around on the Brazilian Jiu Jitsu mats.