COVID-19 restrictions have undoubtedly turned our world upside down. There are the obvious social distancing practices which we must all obey when it comes to conducting our daily lives — including the viewing and sale of properties. And in many cases there is a domino effect of impacts, causing delay and disruption to the items of business we have no choice but to continue to conduct.

In the case of deceased estates, executors of these estates may be having a particularly tough time making the necessary arrangements, but unfortunately delaying the process and waiting for COVID-19 to pass isn't an option.

What's Impacts Has COVID-19 Had on Handling a Deceased Estate?
While there are no legal changes as a result of COVID-19, there are many ways that COVID-19 impacts executors and beneficiaries:

The number of people able to attend funerals has been restricted
Travel is restricted
Law firms are minimising in-person meetings
Access to the estate may be impacted if the executor is inter-state
The number of people able to access the estate is restricted
With all of these restrictions, the biggest challenge for the executor of a deceased estate is prompt action. Overstepping legal deadlines can leave the estate vulnerable to challenge by family members or others, so responsibilities must continue to be met, regardless of limitations currently in place.

How to Execute Your Legal Responsibilities While Obeying COVID-19 Restrictions
Take action quickly in preparation for delays
Considering the logistic challenges that may be faced with meeting the appropriate people, and then viewing the estate and preparing it for sale — if that is what's to be done — action should be taken quickly to get the wheels in motion to ensure that legal deadlines are met.

Anything that can be done virtually, should be done virtually
While it's frustrating and distressing not to be able to gather family and meet professionals in person, the current national advice is that anything that can be done virtually, should be done virtually. This means family meetings should be taken via video conference or telephone and meetings with financial or legal advisors should also be conducted over the phone or video call.

Obey social distancing and appropriate restrictions for in-person matters
Part of the process, viewing the estate and readying it for sale, is going to require someone physically on the property and may even require the help of tradespeople, cleaners, family members or others to get the property in order. In most states, a maximum of two people are allowed on-site at any given time. This doesn't include the executor – or family living on the property.

Consult your local real estate agent for advice
Despite the COVID-19 restrictions, real estate sales are still being made, and agents have adjusted to following the rules while keeping the process running for those looking to buy and sell. If you plan to sell the estate, consult with your local trusted agent to find out what that process will look like so that you can adequately prepare and make arrangements.

To avoid any risks, both of COVID-19 spread and getting in trouble with the Government, check the advice in your state as soon as you are aware that you will need to make these arrangements. Then follow this advice and keep an eye out for any changes.
With multiple posts written weekly, there is something for everyone.
*By submitting your email, you consent to receive marketing materials from ActivePipe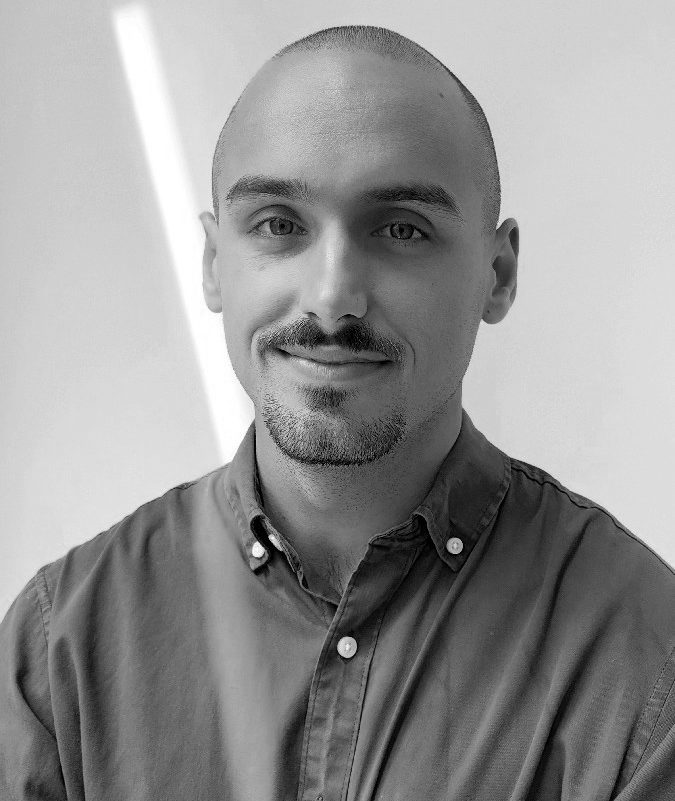 Harry Marsden
Harry leads the marketing team in Australia and New Zealand. Harry has worked in digital marketing for B2B tech companies for 7 years and has a strong focus on building scalable growth. He believes a deep understanding of the customer should be at the core of any marketing strategy. When not in the office you can find Harry rolling around on the Brazilian Jiu Jitsu mats.