We figure there's no use giving you insight if you don't know what to do with it so here is a rundown of how to complete the loop of enquiry; to turn portal probes into likely listings.
The High Value Contacts are your first port of call. This list will tell you who is fully engaged in the property market. Analysing the automated customer profile will show their interaction; it will give you all the pieces of the puzzle, all you have to do is put them together.
By tracking their online activity, Ben has inferred that his customer is self-appraising and perhaps ready to sell. Reading between the lines has given him a reason to call and the potential to gain a new listing.
With multiple posts written weekly, there is something for everyone.
*By submitting your email, you consent to receive marketing materials from ActivePipe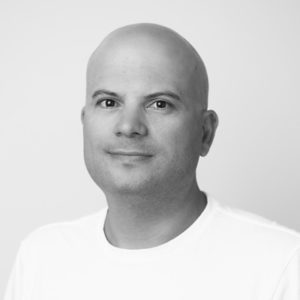 Ashley Farrugia
Ash began his career as a motor mechanic and converted an LP gas fitting business into a national franchise. He is now co-founder and CEO of ActivePipe – a marketing automation and data discovery platform for real estate. He attributes his success to taking risks, making decisions quickly and having faith in the people he employs. When he isn't busy building a global company, Ash enjoys fishing, camping and flying aeroplanes.