The product team here at ActivePipe has been working overtime so you don't have to. Our latest innovation simplifies the way you manage your Tags and Audiences to make it even easier to get the right content to the right people at the right time.

Browse your Audiences and Tags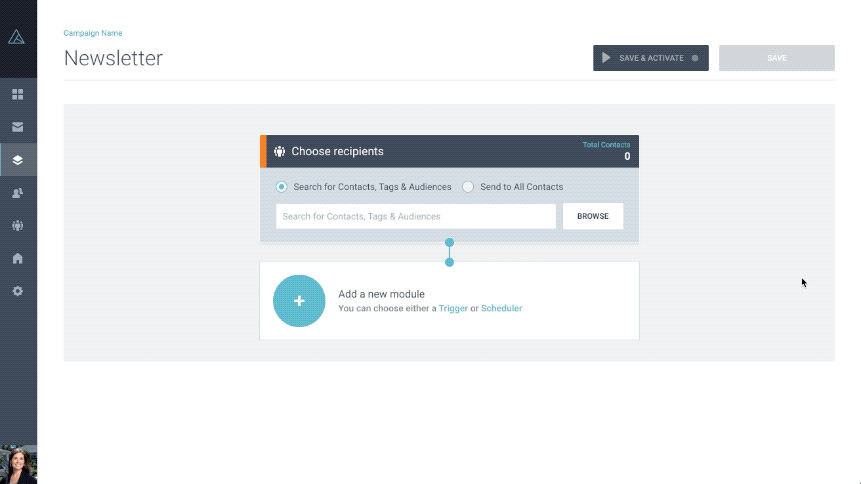 Browse your audiences and tags easily with the new selection tool. You can quickly see all the different segments in your database and send the right content to the right people. Not sure why you need to segment your database? Read this article.

🚨 Why have some of my audiences disappeared? 🚨
We've improved the way you can see and use your contact tags and audiences, which makes selecting campaign recipients a lot clearer.
This change means that some groups may no longer appear in your Audience list, but you can still easily target these contacts using Tags. If you just want to see who's in your Audiences or Tags, you can do that by filtering your contacts by tags and audiences. You can read more about the change in this article.
Empowering Admins
The streamlined enhancement allows admins to quickly & easily send targeted mass email campaigns on behalf of their agents. Admins can now select tags & audiences for the entire office instead of adding them one user at a time.
Here's how the process of selecting campaign recipients has changed for admins.
Got questions?
What's the difference between Tags and Audiences?
Why have some of my audiences disappeared?
How can I see who's in my tags and audiences?
Why is audience segmentation important?
How do I send emails to tags and audiences?
If you have any other questions or want to learn more, please contact your account manager or email success@activepipe.com.
With multiple posts written weekly, there is something for everyone.
*By submitting your email, you consent to receive marketing materials from ActivePipe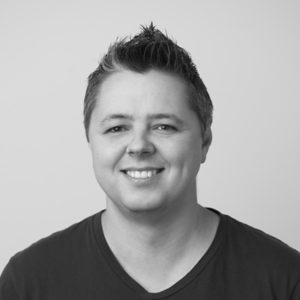 Michael Messig
Our Chief Technology Officer Mike knows more coding languages than he can count on two hands. With over a decades experience building scalable web applications and a raging passion for all things tech, Mike is our go to guy for technical direction.