You already know targeted messages get the best results. But, who has time to keep up with each contact's changing preferences, and create tailored emails for each one?

With one click, ActivePipe's newest innovation, SmartMatch, will make each of your emails as unique as your clients.
Use the power of data to match people with properties
SmartMatch analyses all of your contact's interactions, ranking the most relevant properties for each contact. It will still take into account the buying criteria of a contact, but you no longer have to rely solely on your clients sharing that information. SmartMatch will always find and prioritise the most relevant properties.
Each email you send generates more engagement, gathers more data, and continually improves the precision of future matches. The more you use it, the smarter it gets! How do I enable SmartMatch in Property Panels?
SmartMatch gives you the ability to match contacts with properties that they've yet to discover, positioning you as a local expert. From the contact profile you can see their recommended property matches making it easy to help your contacts find properties they might have otherwise missed. How do I view a contact's matched properties?
Feel free to reach out to success@activepipe.com if you have any questions.

SmartMatch Webinar
ActivePipe's Head of Product, Nathan Mackinnon will be running a webinar to explain SmartMatch in more detail and how to use it to its full potential. He'll also be happy to answer any questions.
Join us on Monday the 27th July at 1pm AEST.

SmartMatch in the News
LEAD GENERATION – ActivePipe launches new property matching service, Inman
ActivePipe releases property match software for real estate agents – HousingWire
ActivePipe Debuts Tool to Help Real Estate Teams Email Property Matches MediaPost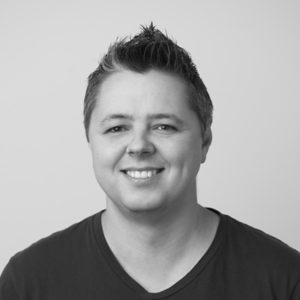 Michael Messig
Our Chief Technology Officer Mike knows more coding languages than he can count on two hands. With over a decades experience building scalable web applications and a raging passion for all things tech, Mike is our go to guy for technical direction.