As dreary as it can be, prospecting is the be all and end all of real estate. Without prospecting you don't have listings, without listings you don't have sales, and without sales you don't have a job.
This video demonstrates how to prospect around sold properties; to pick up your game with predictive data and in turn, secure more listings.
With the help of ActivePipe, Ben has a complete list of online property interaction. He knows who has clicked on a listing, when they did it, how many times they went back and what type of home they were looking for.
While the property may have sold, there are still 20 or so warm leads in Ben's database. They have indicated that like the area, they have pre-approved finances and they have motive to buy.  Taking this list to an appraisal will impress potential vendors; it will showcase unparalleled property market insight, forward thinking and authority to sell.
How far could this data set you apart from your competitors?
With multiple posts written weekly, there is something for everyone.
*By submitting your email, you consent to receive marketing materials from ActivePipe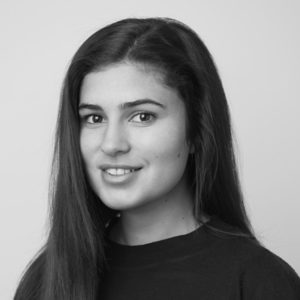 Alison Vella
Ali is an experienced copywriter with a passion for creative writing. She says writing great copy is about writing like you speak and can be found rambling at her desk like an absolute lunatic. Out of the office, Ali runs her own career and lifestyle blog and freelance writes for a number of online publications.