Kodak has gone down in history as a global company that failed because it couldn't adapt to new technology.
The digital camera revolutionised the way everyone took pictures and film went the way of the dinosaur. Kodak knew the change was coming, but they were stuck in the headlights, too afraid to make a change to their core business.
In Australia, we are now starting to see the market leaders in real estate step-up to a new level of email marketing. Even the term 'email marketing' is becoming out of date.
'Automated life cycle marketing' is changing the way real estate agents manage their email campaigns, and can help you:
Drive sales and generate new listings
Profile clients and gather intelligence
Maintain customer engagement
ensures standardised communications across a diverse workforce.
Save time and money
Produce intelligent reporting
Additionally, these new 'smart' email campaigns still remain the most cost-effective marketing tool available.
Agencies that fail to step-up to this new technology run the risk of experiencing a 'Kodak moment' – without the happy memories!
Come on a journey with ActivePipe and see the massive benefits that automated life cycle marketing can have on your real estate business.
With multiple posts written weekly, there is something for everyone.
*By submitting your email, you consent to receive marketing materials from ActivePipe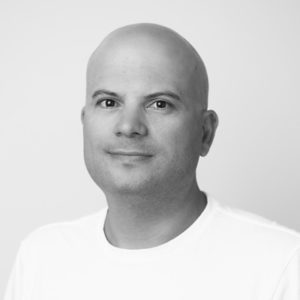 Ashley Farrugia
Ash began his career as a motor mechanic and converted an LP gas fitting business into a national franchise. He is now co-founder and CEO of ActivePipe – a marketing automation and data discovery platform for real estate. He attributes his success to taking risks, making decisions quickly and having faith in the people he employs. When he isn't busy building a global company, Ash enjoys fishing, camping and flying aeroplanes.