The team at ActivePipe are very excited with our new feature that takes subscriber list building to the next level.
Our new feature allows real estate agents to add real subscribers to their list who are actively looking at buying a property.
The best thing is that this procedure doesn't involve buying databases that have no relevance to your business. The procedure is spam act compliant and is packaged so that new subscribers know that they are opting in to receive relevant communications.
In essence:
ActivePipe helps you build your list with people who are looking to buy on leading property portals.
So when a user makes an enquiry about one of your listings on a property portal, ActivePipe automatically integrates with that request, asking the user if they want to subscribe to your weekly property updates and other communications.
With a single click, the user can join your list and receive properties direct from you.
A similar procedure can be used for your enquiries on your own website.
With multiple posts written weekly, there is something for everyone.
*By submitting your email, you consent to receive marketing materials from ActivePipe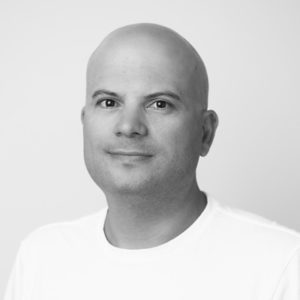 Ashley Farrugia
Ash began his career as a motor mechanic and converted an LP gas fitting business into a national franchise. He is now co-founder and CEO of ActivePipe – a marketing automation and data discovery platform for real estate. He attributes his success to taking risks, making decisions quickly and having faith in the people he employs. When he isn't busy building a global company, Ash enjoys fishing, camping and flying aeroplanes.