If you're the principal of your real estate agency (or agent), you'll understand the hurdles that come between 'working on the business' and 'working in the business.'
Sometimes it's hard to work on strategy and direction if you're bogged down on smaller day-to-day jobs that always require your attention.
It's not just you as the principal than can get bogged down with a heavy work load.
You and your agents also face the same hurdles, having to juggle priorities to get the best outcome, often with limited resources.
But what if one area of business could look after itself so you can spend your time focusing on those big potential clients?
There are solutions to ensure the most important goals are being looked after: Relationship building and follow-up.
Having the right tools in your office ensures these vital goals are being met, so that principals and real estate agents can get on with other tasks at hand.
Knowing that your sales team is following up with potential buyers via regular communications, as well as keeping the conversation going with potential vendors, provides principals and agents with peace of mind.
By making sure that one area of your business is being looked after, you now have the time to start working on the next area that requires your attention.
With the right tools in the hands of your real estate agents, your business will start to look after itself!
With multiple posts written weekly, there is something for everyone.
*By submitting your email, you consent to receive marketing materials from ActivePipe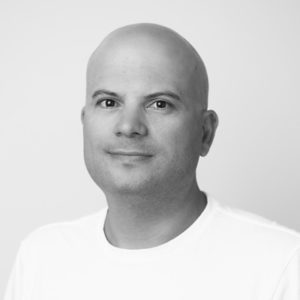 Ashley Farrugia
Ash began his career as a motor mechanic and converted an LP gas fitting business into a national franchise. He is now co-founder and CEO of ActivePipe – a marketing automation and data discovery platform for real estate. He attributes his success to taking risks, making decisions quickly and having faith in the people he employs. When he isn't busy building a global company, Ash enjoys fishing, camping and flying aeroplanes.